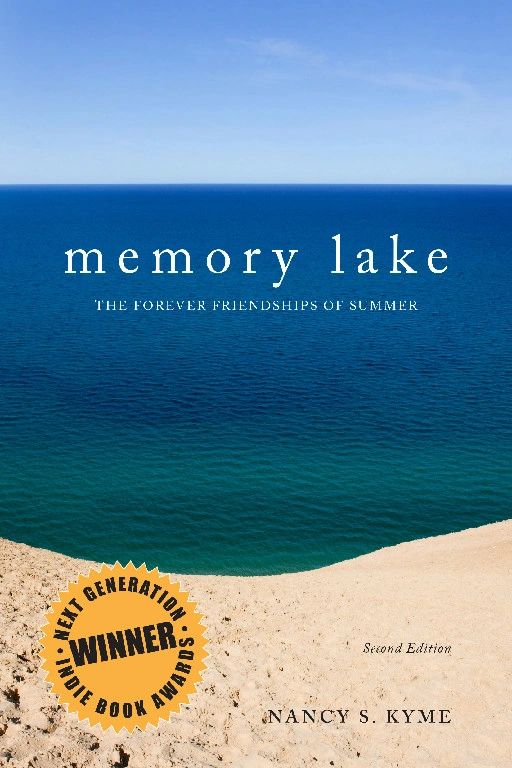 A novel-memoir, 2012 Next Generation Indie Book Award winner, Inspirational Category

What's it about:


A Mother's Remembrance...
Set along the shores of Lake Michigan, near the Sleeping Bear Dunes, time runs parallel between a present day journey and a distant place of memory where friendships formed and faith grew. Facing her mom's recent passing, the author recalls another time in her life when she was learning to live without her.

A Daughter's Journey...
Told in flashbacks as the author drives to a camp reunion with her own daughter and her two teenage friends, memories unfold, taking the reader on an unforgettable journey back to the idyllic setting of the summer camp. In these humorous and at times harrowing adventures, the reader realizes the power of female friendship can last a lifetime- and it can change the form and direction of your entire life. Through laughter, tears, colorful descriptions, thoughtful prose, and steady plot teasers, this richly told novel about life will infiltrate your dreams. Even if you've never attended summer camp, you'll feel as if you had.

Take the Journey Back to Memory Lake....

About the author:
Nancy Schmidt Kyme attended Indiana University's Kelley School of Business, earned her Bachelor of Arts from Minot State University and Master of Business Administration from the University of Nebraska. Born in Michigan and raised in South Bend, Indiana, she is a private pilot, CPA, CFO of a small corporation, award winning author, and currently resides in Northern Virginia. She is also a military wife, mother to two grown children, and an advocate for children experiencing nature.
Check out the Author's blog for additional writings: campfirememories <--- click the link

Buy the book! Click on a link below....

AMAZON

BARNES & NOBLE

TATE PUBLISHING BOOK STORE

BOOKS-A-MILLION

Join a Book Group! Click on the link:
http://www.readerscircle.org/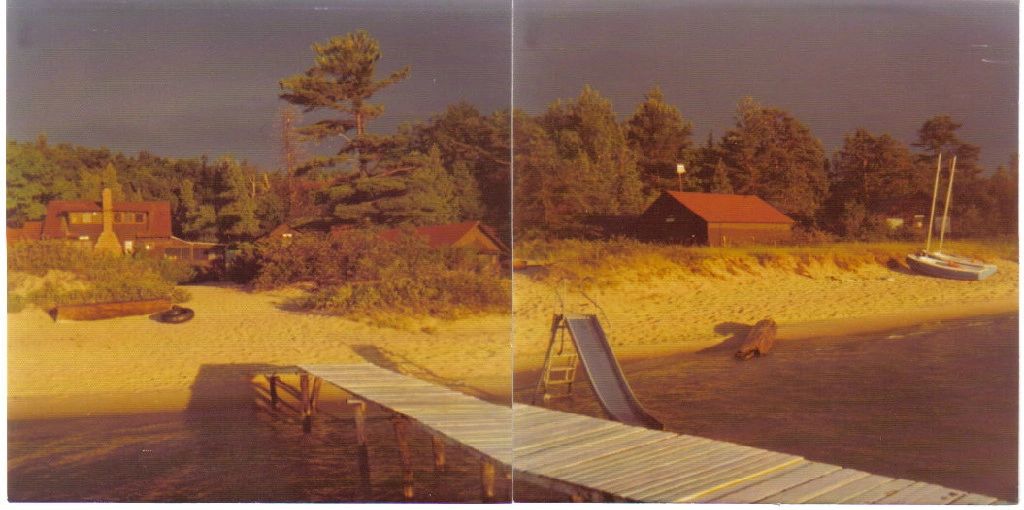 The old camp at sunset...
Yes, the seam is visible... and my techno friends could fix it. It's just more authentic this way.
Readers may be interested to learn
Memory Lake's
working title was; '
Sacrifices of Joy
'. In the novel's context, it means producing a smile when you least feel like it. If you persist, despite inner pain or grief, joy will manifest.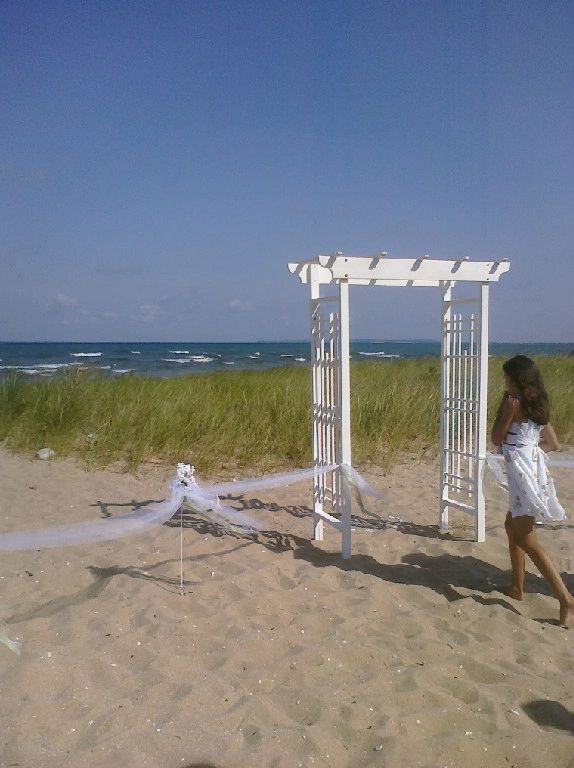 August 2010, site of the old boy's camp
. Under a brilliant sky, as waves washed ashore, Nancy and David shared wedding vows. Their summer romance had come come full circle.
Online Articles:

http://www.bookluvinbabes.com/memory-lake-wins-next-generation-indie-award

http://www.upnorthlive.com/community/press_release.aspx?id=758336

http://www2.insidenova.com/business/2012/apr/30/lake-ridge-cfo-captures-her-past-memory-lake-ar-1878220


http://www.thefriendshipblog.com/blog/friendship-book-memory-lake-nancy-kyme
http://dverner.blogspot.com/2012/01/luminous-writer.html
http://www.flashedition.com/publication/?i=87123
Prince William Living Magazine, P. 22
http://unoalumni.org/unomag-fall11/bookmarks
FIRST EDITION: "Vantage Point Books", seen below in "Leelanau Books", Leland, MI